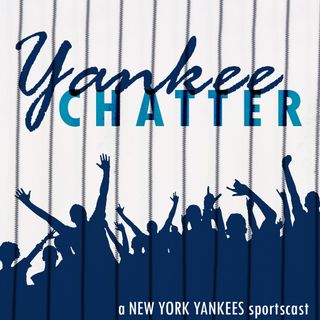 Yankee Chatter
We are a Sportscast dedicated to the New York Yankees.
Join Brad McCormack and Greg Andriano, as they talk about:
- Trade Rumors
- Player signings
- Games + outcomes
- Player performance
- MLB in general

If you like what you hear, subscribe to the channel!
If you want to join in on the conversation, share your thoughts in the comments section, we will do our best to respond!
Our goal is to create a forum where us Yankee fans can openly talk about the team.